"SUNDRY LETTERS FROM IGNATIUS TO SIDONIE", Journal Edwarda, #10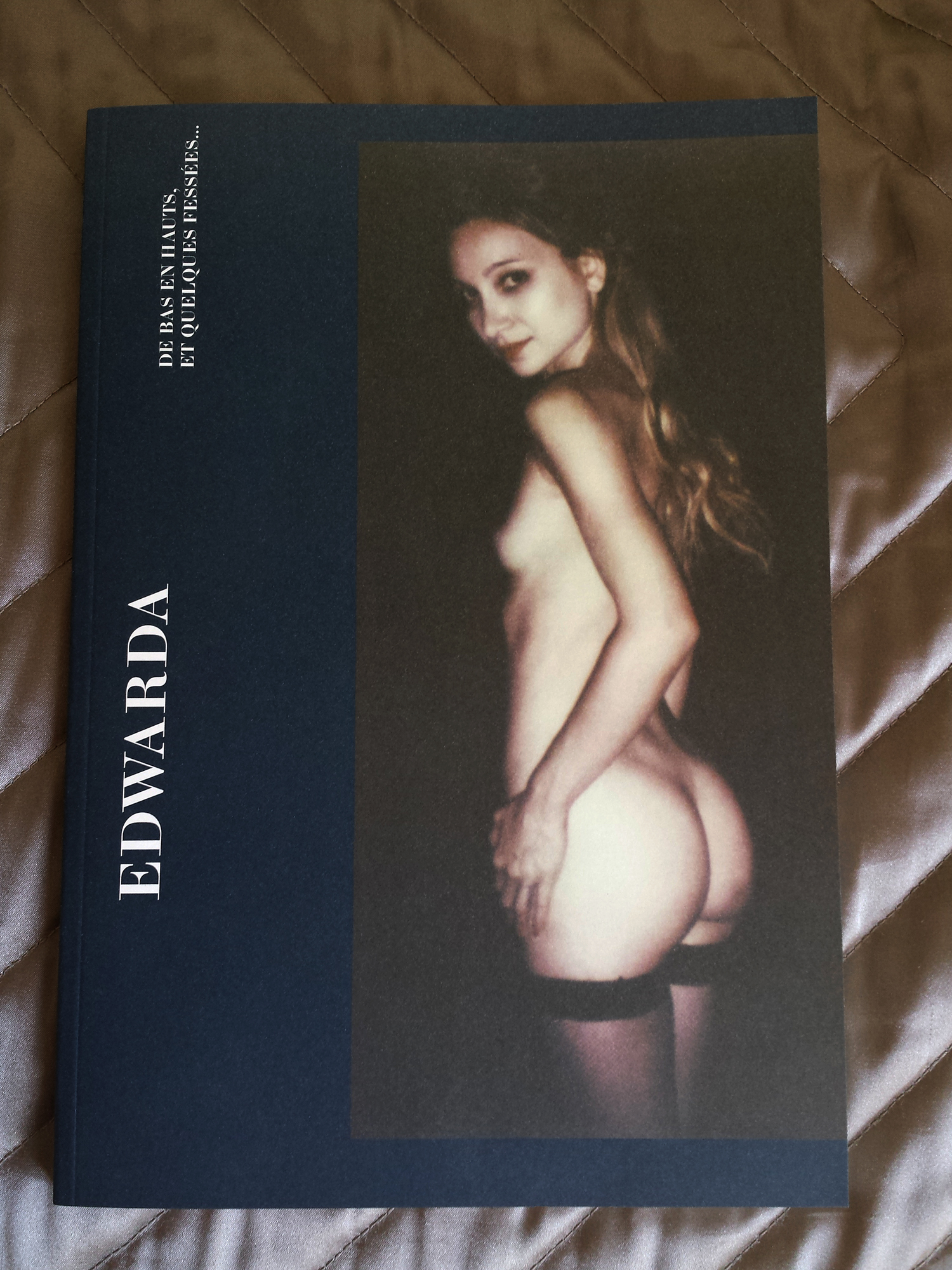 In the October issue of Edwarda, you will find 8 pages of my calligrams made exclusively for the review.
Under the title "Cluster of Ignace's short letters to Sidonie", they give shape to half of a love correspondence.
The plain text of calligrams (in french) is also published at the end of the review, to be easily readable.