Marc Molk is born in 1972 in Marseille.
He lives and works in Paris.
A painter and a writer, he develops a work in which these two disciplines meet and mix autobiography and fiction.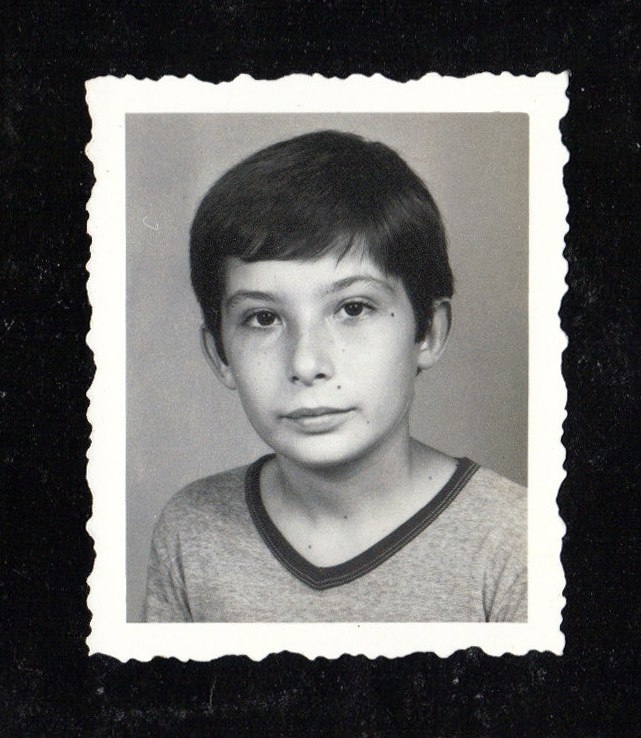 In 1997, after a two year foundation degree in literary studies, Marc Molk received an M.Phil in Esthetics and Philosophy of Art at the University of Paris-Sorbonne. His dissertation, under the direction of Anne Moëglin-Delcroix, is entitled Techniques of Realism in Contemporary Painting. He then began to compose a thesis – unfinished – on The Phenomenological Function of Pictorial Representation, under the direction of Michel Haar.
His first novel, Human Losses, was published in 2006 by Arléa.
During the subsequent years he participated in several collective exhibitions.
In 2010, he was one of the finalists of the Guasch Coranty Foundation's International Painting Prize. His work was exhibited at the Tecla Sala Art Centre in Barcelona.
In 2010 he also took part in the exhibition Archichaos at the Rove Project gallery in London, with Théo Mercier, Lucien Murat and other French artists. Following this, the Galeria dos Prazeres gallery dedicated a solo exhibition to him in Madeira.
In 2011, he was invited by Arte, on the occasion of the DVD release of the entire Barbie trial, to express himself on the representation of the Holocaust in painting, through his painting The Vel' d'Hiv Stadium.
In 2012, he participated in the 57th Montrouge Salon. A solo exhibition was given to him at the Da-End gallery in Paris.
2012 also saw the publication of a monograph dedicated to his painting, titled Marc Molk : Ekphrasis, published by D-Fiction & Label hypothèse. The launch of this catalog, where eighteen contemporary french writers wrote about paintings, took place at Artcurial.
In 2003, his novel The Disappearance of the Real World was published in the collection Qui Vive, published by Buchet/Chastel.
The year 2014 saw the publication of Eye-catching, a new take on painting, a collection of very personal texts on thirty paintings from across the ages, published by Wildproject. The book was launched in Paris at the Musée de la Chasse et de la Nature (Museum of Hunting and Nature).
On October 30th and 31st, 2014, he took part in the symposium The Factory of Painting, held at the Collège de France, together with Jeff Koons, Anne Neukamp, Damien Cadio, Jules de Balincourt, Eva Nielsen, Hernan Bas, Chéri Samba, Thomas Lévy-Lasne, Ida Tursic & Wilfried Mille, Gregory Forstner, Glenn Brown, and Amélie Bertrand. His speech was entitled "The Sentimental Reason".
In 2015, Arte dedicated a film to his work as a painter and the magazine L'Oeil included him in their February edition in a selection entitled "Who are the painters of tomorrow ?".